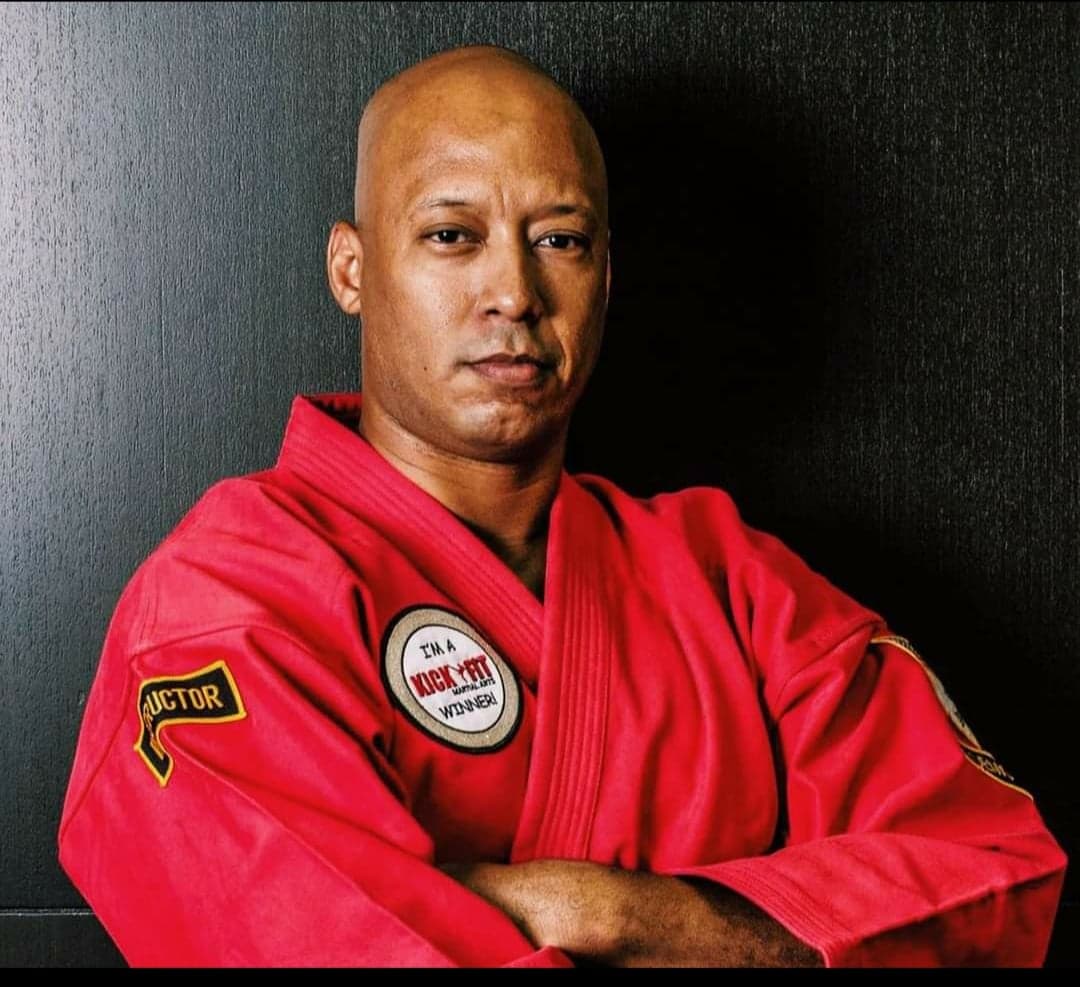 Raul Alvarez
5th Degree Black Belt Master Raul Alvarez began his training in Taekwondo in 1993. He trained under 7th Degree Black Belt Senior Master Andy Silva .
For 12 years He was running one of the largest taekwondo schools in South Florida. He also helped his instructor oversee several successful Taekwondo schools across Dade and Broward County.
One of his memorable achievements, was earning the title of 1998 World Champion in his 2nd Degree Black Belt division.
After teaching so many students, and developing many great instructors, Master Alvarez ventured off and founded Kickfit Martial Arts in 2011.
Kickfit Martial Arts was founded on the idea that martial arts needed to be taught with focus on real self-defense and life skills to mold students into becoming independent individuals.
So, he made it a personal challenge to become well versed in more styles of effective self-defense for himself and students.
First, he reconnected with Krav Maga Worldwide and earned his Blue Belt rank.
Along the way, he became more versed in grappling and full contact striking and trained in mixed martial arts and has a winning record in the Amateur MMA circuit.
He continued trained in the art of Brazilian Jiu Jitsu for the last 12years and recently earn the rank of Black Belt under the Renzo Gracie Lineage.
In his 30 years in martial arts training, he has always put his students first, and has taken sincere enjoyment in seeing them succeed in their goals.